Quartzite countertops are a type of natural stone countertop made from quartzite, a metamorphic rock that is formed from the mineral quartz under intense heat and pressure in the earth's crust. Quartzite is a very hard and durable material, and its natural veining and unique patterns give it a distinctive and attractive appearance.
Quartzite countertops are popular in modern kitchens and bathrooms due to their beauty and durability. They come in a wide variety of colors and patterns, ranging from whites and creams to blues, greens, and pinks, and can be honed or polished to give them a smooth and shiny finish.
At Stanley's Marble and Granite, We specialize in providing high-quality quartzite countertops for residential and commercial spaces.
Our services include:
Quartzite Countertop Sales: We offer a wide range of quartzite countertop options to choose from. Our team will help you select the perfect color and style to match your home or business's decor. We source our quartzite from top-quality suppliers to ensure that you receive the best quality product.
Custom Quartzite Countertop Fabrication: We offer custom fabrication services to ensure that your countertops fit perfectly in your space. Our team of experts will take precise measurements and create a template that matches your specific needs. We use state-of-the-art equipment to cut and shape the quartzite to your specifications.
Quartzite Countertop Installation: Our team of experienced professionals will install your quartzite countertops efficiently and with precision. We take pride in our work and ensure that every countertop is installed with care and attention to detail.
Countertop Repair and Maintenance: We also offer repair and maintenance services to keep your quartzite countertops looking their best. Whether you need a minor repair or a full restoration, our team will work quickly and efficiently to restore your countertops to their original beauty.
Consultation Services: Not sure if quartzite countertops are right for your space? We offer consultation services to help you make an informed decision. Our team will provide you with information on the benefits of quartzite, pricing, and installation requirements to help you make the best decision for your home or business.
At Stanley's Marble and Granite, we are committed to providing our customers with the best possible service. Contact us today to schedule a consultation or to learn more about our services.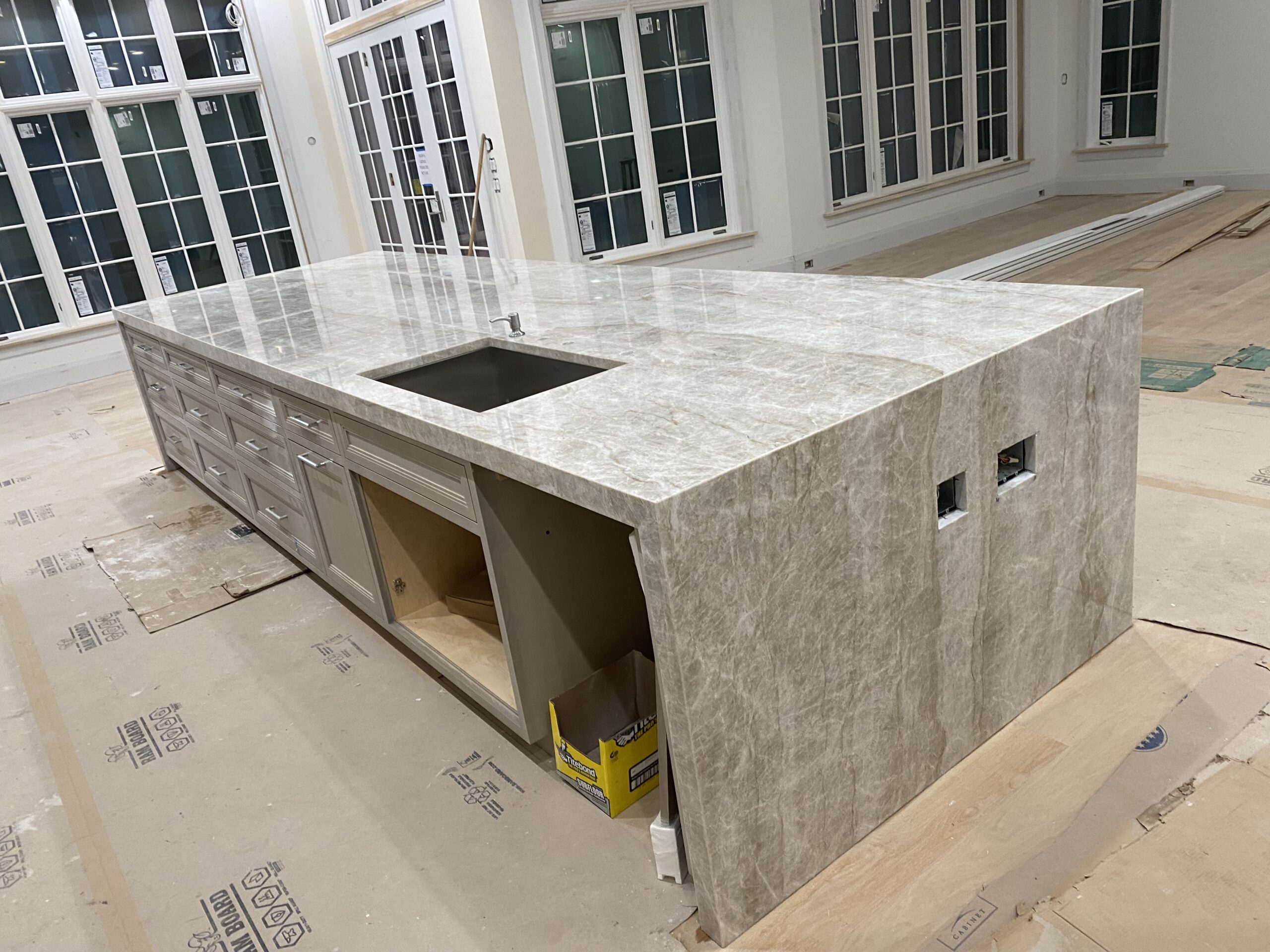 WHY CHOOSE QUARTZITE
Quartzite is a natural stone that is similar in appearance to marble, but is much harder and more durable.
Get up close and personal with our premium materials – examining the craftsmanship, admiring its luminescence, picturing it in your space. Let us introduce you to the right stone for your project and get a feel for the quality yourself.
8606 Beloit Ave, Bridgeview, IL 60455